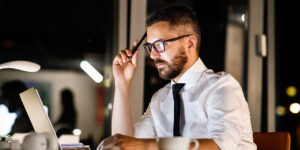 Faster Speeds
Up to 1 Gbps
We offer blazing fast speeds based on Fiber or DOCSIS 3.0 Standards.
Get Connected!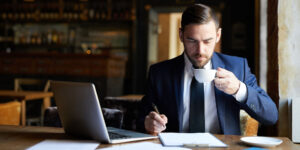 Unlimited
No Data Caps!
At IndCo, we're a firm believer in a free and open web. For this reason, we don't force you to purchase ridiculously priced packages to receive unlimited data. All our packages include unlimited data.
Get Connected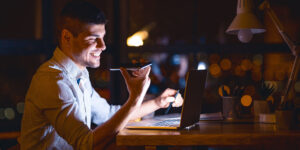 Stay Connected
Always on!
With IndCo high speed internet, you're always connected. No complicated connection process, or special setup. Your internet is connected and ready whenever you are!
Get Connected!
FYI
Legal Stuff!
There are a lot of legal things we are required to provide, so here they are (in no particular order!)